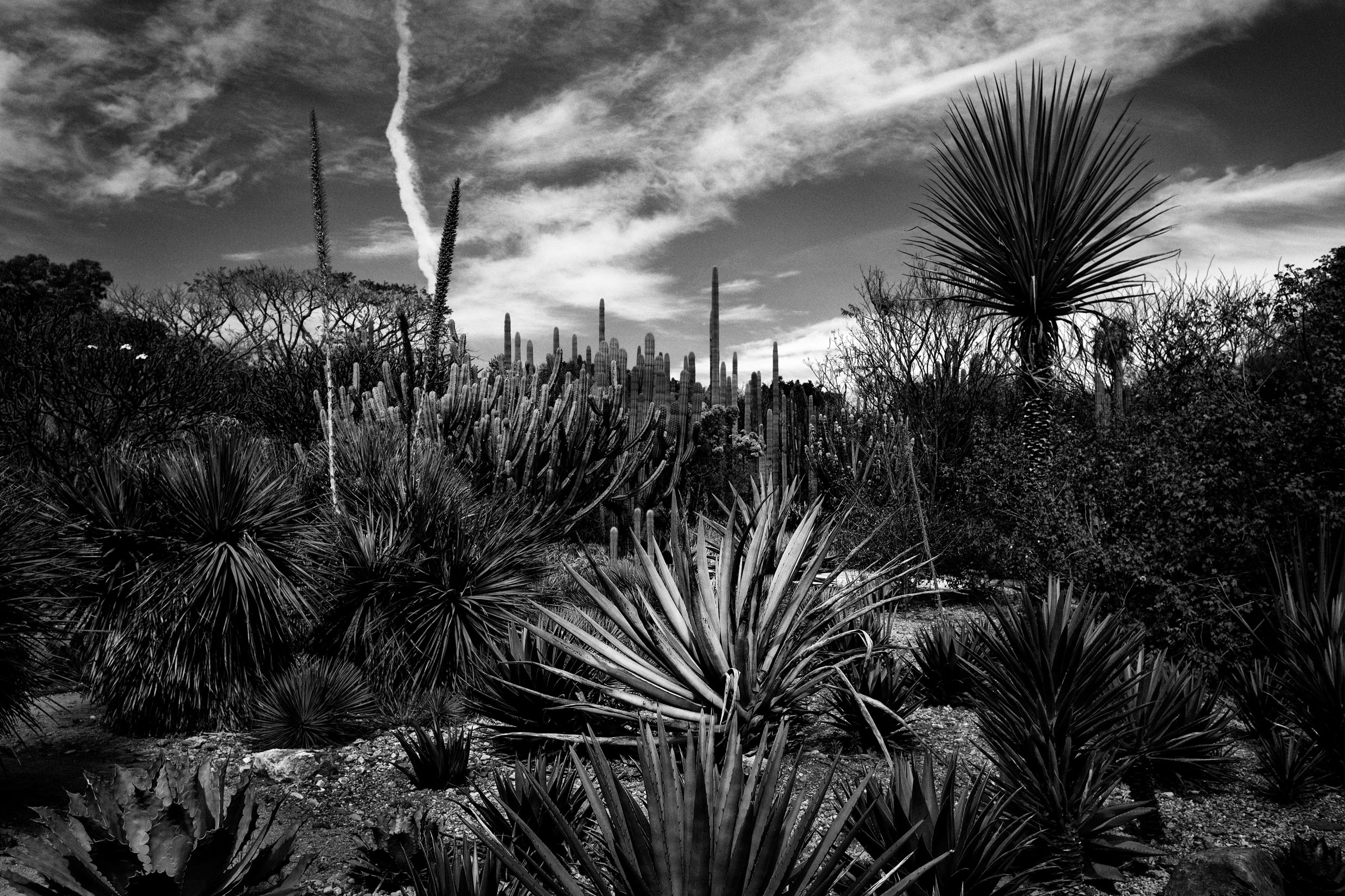 I Must Leave. Photographic Meditation by Jose Flores.
On January 2018, Jose Flores came to Oaxaca to explore the surroundings, to find himself listening to the inner voice calling and dragging to the mystery in his soul and heart.
We started a conversation that lead to the images, metaphor of a closing chapter in his life, a good bye to a stage, a silent scream to stay.
I guided him with the edition of photos, finding the images that resonated with his emotions, black and white processing, until the final edit for a book and exhibit that happened in November 2018, at the Centro Fotográfico Manuel Alvarez Bravo.
________________________________
"Debo Irme". Una meditación fotográfica por José Flores.
En enero de 2018, Jose Flores vino a Oaxaca siguiendo el llamado de su corazón y de su espíritu para encontrarse a sí mismo en los reflejos de los alrededores.
Comenzamos una conversación sobre los misterios y las preguntas de la existencia, eso nos llevó a la edición de imágenes llenas de metáforas sobre los ciclos que se cierran, a la despedida de un capítulo de su vida y al grito silencioso a quedarse en ella.
Le guié con la edición de las fotografías resultado de sus caminatas cotidianas, explorándose a si mismo en los reflejos de la calle, resonando con las emociones que existían en ese momento. Este proceso derivó en la edición de un libro y en la exposición fotográfica que se llevó a cabo en el Centro Fotográfico Manuel Alvarez Bravo en Noviembre de 2018.